Living in India is all about our traditions, culture and family. We believe and love the idea of sharing roof, not only does it keep us closer but is also a way of showing love to our elders. Though it is now dwindling in city life but there are a fair number of families that still live together in one home even today. 
It can become challenging and overwhelming when trying to create a home that everyone can share, it becomes rather important to plan ahead and properly measure all options. We are here with some tips that will help you ease and help you with your designing for a loving joint family!      
Finding the right furniture pieces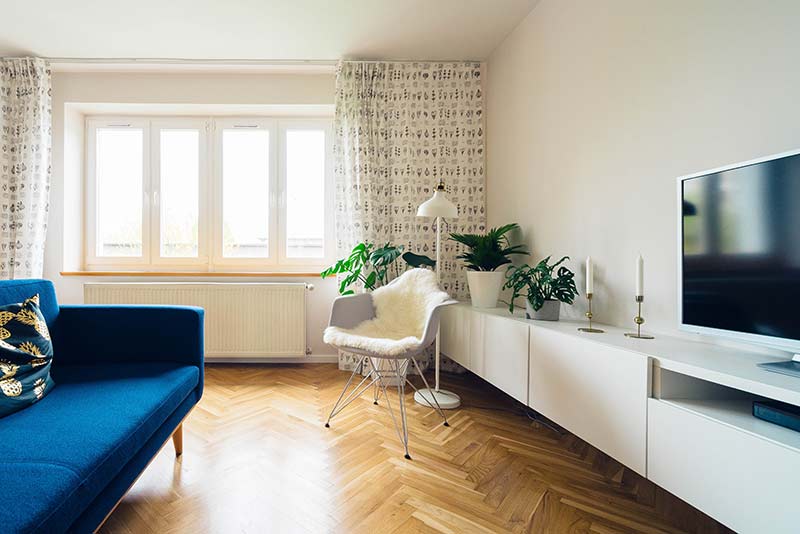 This is one of the most important points to keep in mind while you decorate house. Designing for joint family home requires a sense of circulation, so ensure there is enough free space for everyone to move around. Try to avoid heavy bulky furniture that will occupy more space. Say for example your sofa, it is the key to defining your living room.
Find a size that suits your living area and also the number of people it will be catering to. You can go for 1+2+3 arrangement; it works perfectly for a moderate sized living room. A smaller living room might require some creativity – you can have 3-seater sofa along with bean bags, movable chairs or stools that be bought in as and when required.
Design a kitchen for multiple cooks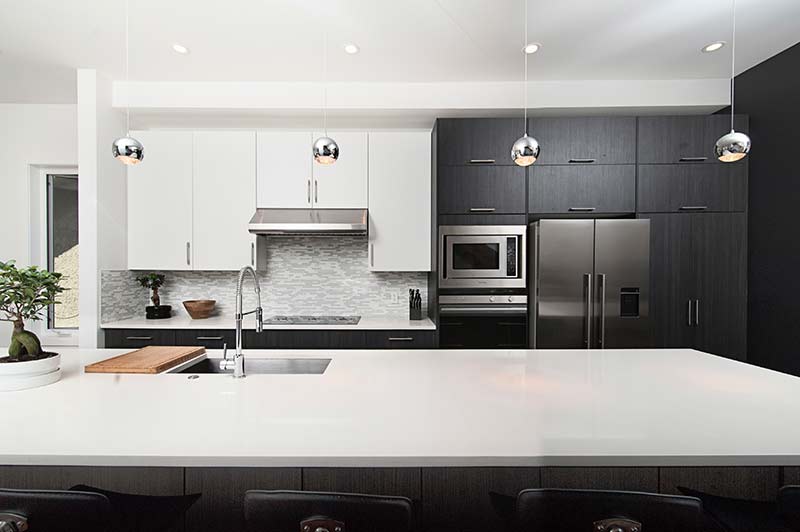 In joint families, the kitchen is an important and high-traffic area where usually more than one person works. In such a situation, a kitchen with a larger counter space would be ideal, where no one barges into the other's work space. With joint family kitchen space is vital, so ensure you select your house carefully, and keep the counter space in mind.
In larger houses, if you have the luxury of space, adding an island would be a good idea, as it offers extra area for cooking or prepping. This island can also double up as a breakfast counter for quick meals.
Consider the needs and preferences of all members
Before designing or planning a joint family house, think about what kind of design the members would like, what living set up they prefer, what spaces are absolutely essential to the design and so on. Of course, their opinions, likes and dislikes may be varied, but finding a common ground becomes essential. Certainly not everyone's ideas can be put together but you can always find common ground.
Create congenial public spaces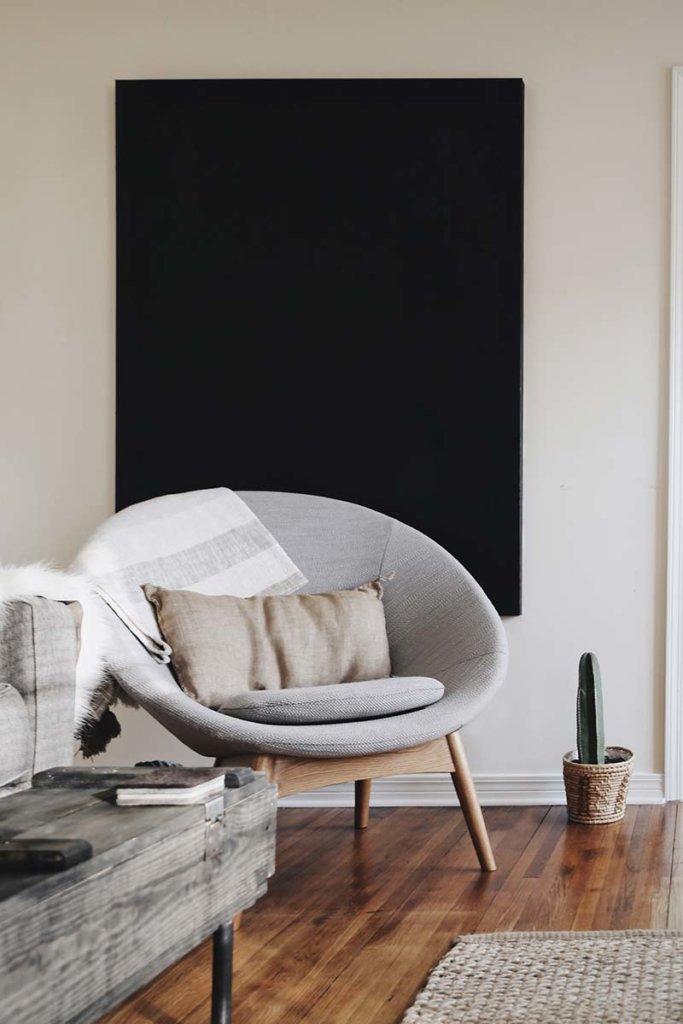 More family members mean larger and more social interactions and a long stream of constant guests! In a joint-family house, it is advisable to invest in a few key furniture pieces and several other small seaters that can be moved around as needed. If you have the luxury of a big home, you could choose to break up the living room into smaller seating areas, so that owners and guests can enjoy a few private conversations, too.
Customise the dining area according to the family's eating habits
Every joint family dines differently – while some make it a point to enjoy at least one meal together, some others prefer to eat at their own time and convenience. If it's the former, then investing in a large, smart dining table is a good idea. There are options available in the market for tables that can be extended as needed and later folded, utilizing space smartly.
So it makes sense to choose buffet tables or small tables that are extendable, with hideaway chairs that can be pulled out only when in use.
Design a shared bedroom that can evolve with growing children
The foremost important thing to consider before designing a shared children's bedroom is the age of the siblings – the design of the room should address the needs of that age and also evolve as the kids grow up. If you have small children who are still in school, I would suggest you place the beds at two ends of the room and leave the middle ground for play. If the room doesn't have enough space, a bunk bed is a good space-saving idea.
Offer plenty of storage options for their books and toys, and keep some space available to store musical instruments, sports equipment and so on that you know they will need in the coming months and years. Plan the cabinets and shelves methodically so nothing gets left out and there's a place for everything.
For smaller homes, having multifunctional spaces is a good idea. A dining area can double up as games room or a place for reading. While designing a house one needs to consider the dynamics of the members – if they like to spend time with each other then focus more on lounging areas and entertainment rooms. The key is to plan ahead and go through your options.